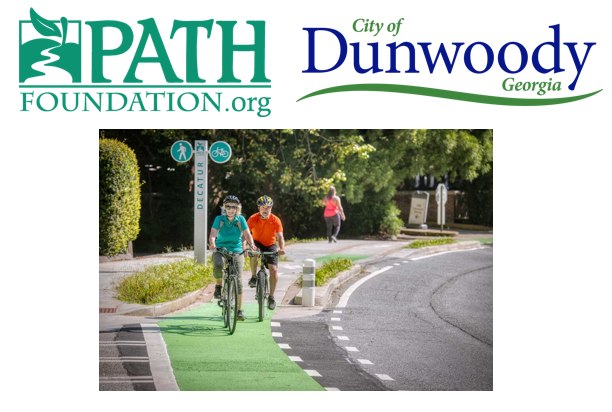 The City of Dunwoody has partnered with the PATH Foundation to produce a holistic citywide trail plan. And it's important to get feedback from members of the community.
Help kick off the Dunwoody Trail Master Plan by attending the first Open House on Wednesday December 7th from 6-8 pm for a drop-in open house at City Hall to provide your feedback.
Imagine the city building out a connected network of trails throughout our city, and being able to ride your bike safely to our "villages": Dunwoody Village, Jett Ferry/Williamsburg, Winters Chapel, Georgetown and Perimeter. Or riding from park to park, extending the trail in Brook Run outward to our neighborhoods. Or simply just being out enjoying the fresh air with friends and family.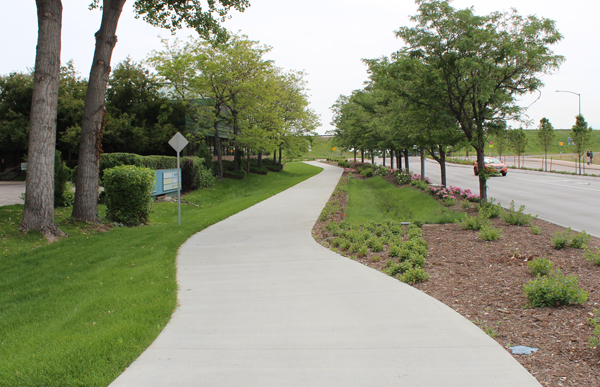 During the Open House, residents and other stakeholders will be encouraged to share ideas about 1) potential destinations, 2) desired trail routes, and 3) preferred trail types.
You can stop by anytime between 6 & 8 pm.
Location:
Dunwoody City Hall
4800 Ashford Dunwoody Road
Dunwoody, Georgia 30338
Facebook Event here: https://fb.me/e/3M0JXFp23
Learn more at: www.dunwoodyga.gov/trailmasterplan