Pedestrian/Bicycle bridge to be installed in the coming months connecting Georgetown with the Perimeter Business District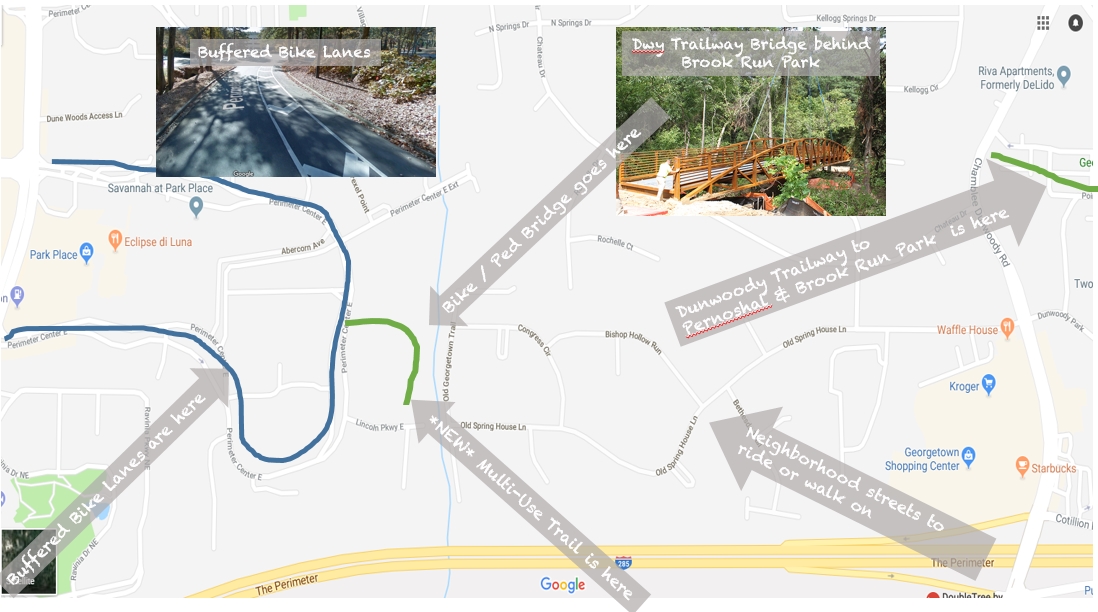 ---
In the coming months, you'll be able to go from here on Chamblee Dunwoody: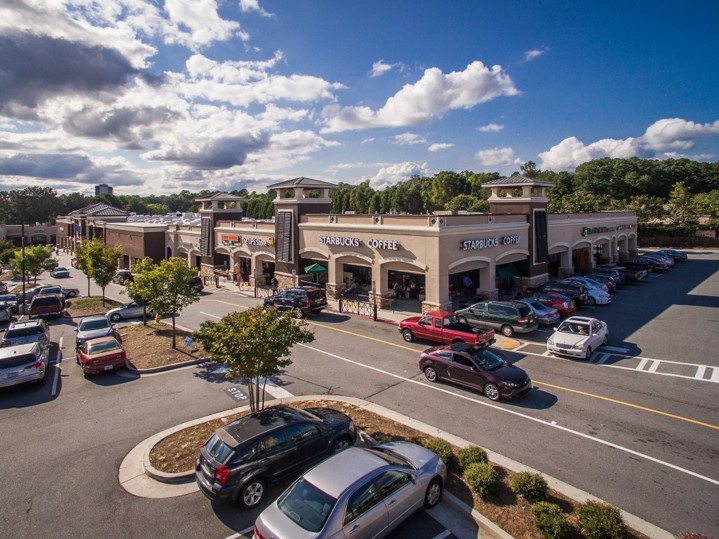 to here on Ashford Dunwoody: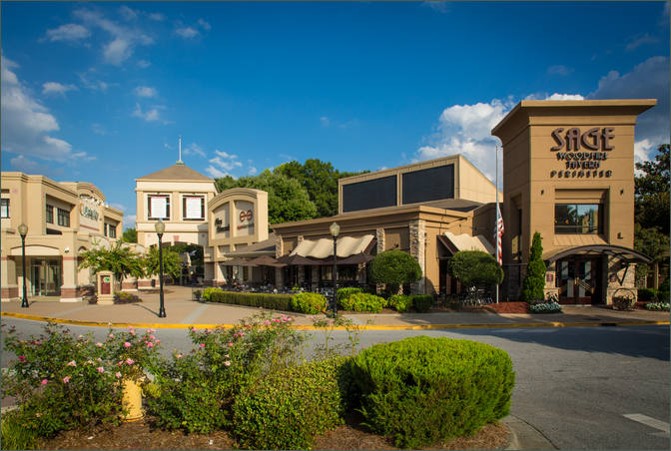 where you can enjoy cool places like these & more: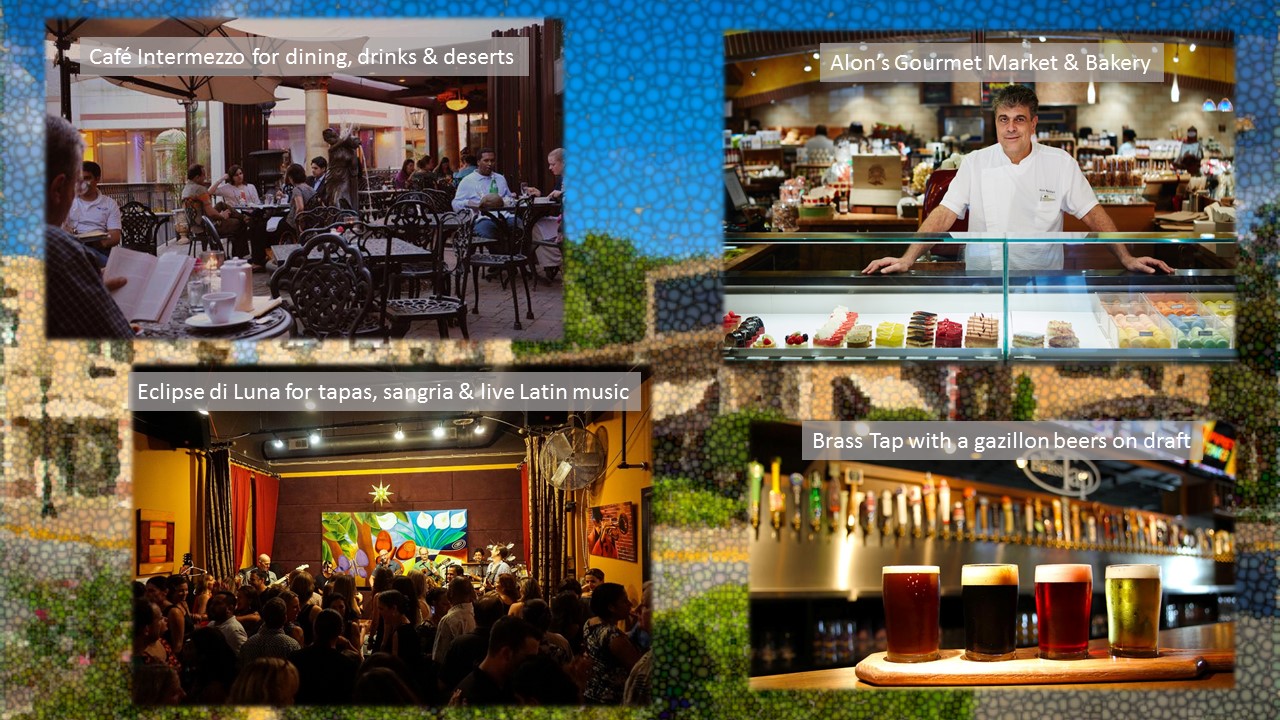 by using one of these modes: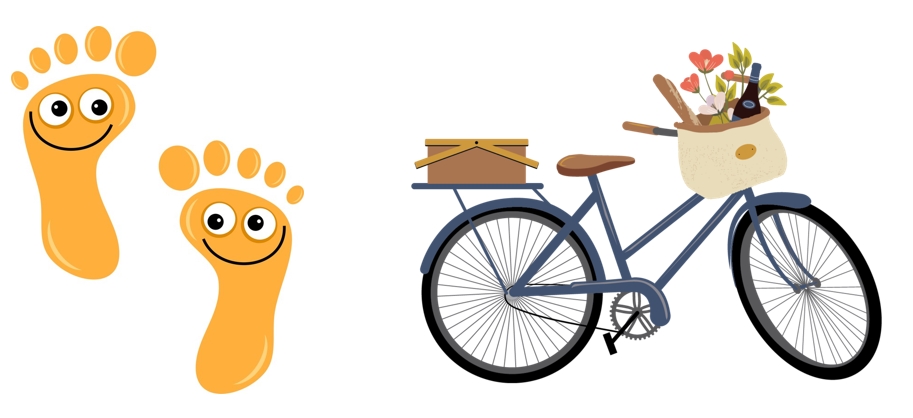 taking this:
over one of these:
---
Video Proof
Checkout this video taken on May 9, 2018 that shows the NEWLY POURED CONCRETE TRAIL behind the new townhomes being built on Perimeter Center East.
---
Our past two official Dunwoody community survey results from 2013 & 2015 showed the top two parks amenities our citizens want are more TRAILS & BIKE PATHS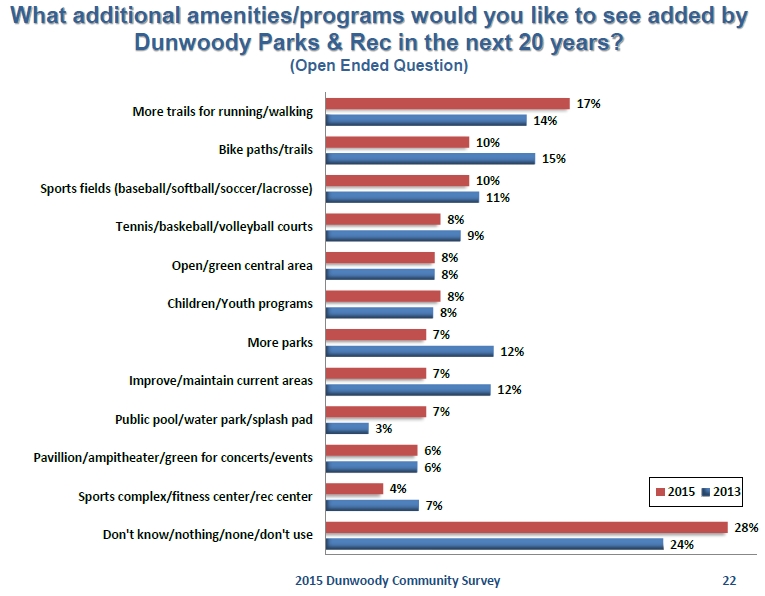 ---
What's Next??
If you like what you see and want our city to INVEST MORE EACH & EVERY YEAR in trails and high-quality bike lanes and sidewalks — building out a CONNECTED & SAFE NETWORK, send a quick email note of thanks and encouragement to our Dunwoody mayor & council at: [email protected] and copy our Parks & Rec, Public Works and Community Development Directors at: [email protected]; [email protected]; [email protected];